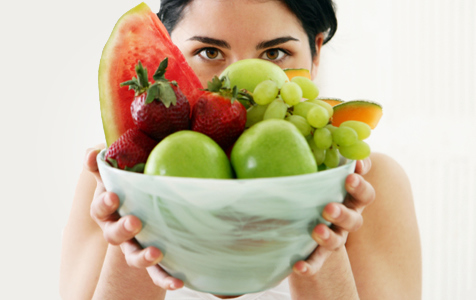 Had a good summer? I did. I had lots of meals out with friends and family and I accompanied these with more than my fair share of alchohol (beer, spirits, shots etc) – Deserts are something else altogether!
It was all sunshine and relaxation. What more could I ask for?
Well, I know what I didn't ask for! Weight gain!
Excuses, excuses huh? I could list a few reasons why this happened aside from the over exuberance.
It's time to lose this weight again. Which is great – because now I can use Dieting Diet to get there.
What are you doing to lose weight now that we are in the Summer come down season?